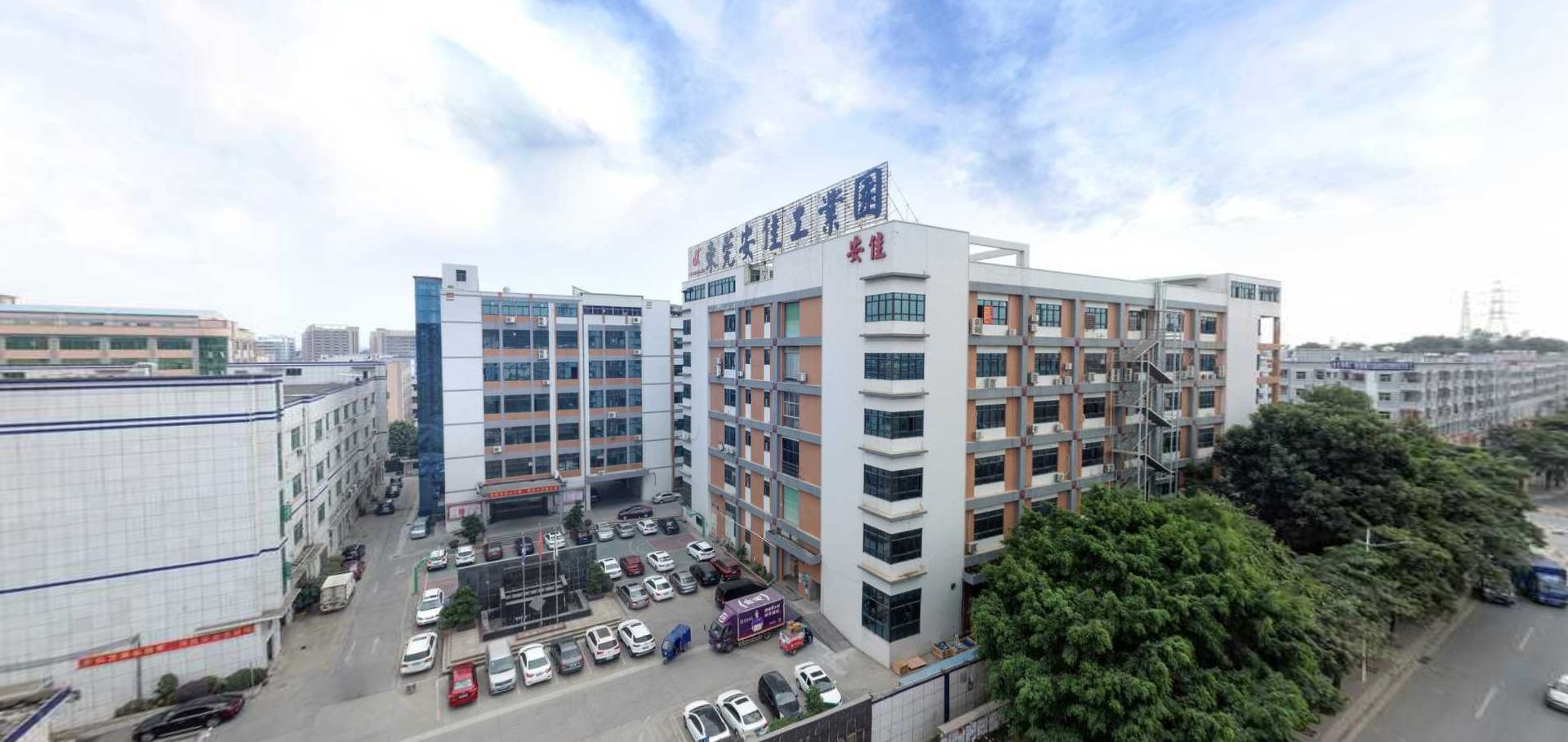 Founded in 2011. By putting the customer's interest first, CJTOUCH consistently offers exceptional customer experience and satisfaction through its wide variety of touch technologies and solutions including All-in-One touch systems.
CJTOUCH makes available advanced touch technology at a sensible price for its clientele. CJTOUCH further adds unbeatable value through customization to meet particular needs when required. The versatility of CJTOUCH's touch products is evident from their presence in varying industries such as Gaming, Kiosks, POS, Banking, HMI, Healthcare and Public Transportation.
Dongguan CJTouch Electronics Co., Ltd. is a high-tech enterprise specializing in the research and development, production, sales, service and touch control solutions of surface acoustic wave touch screen, infrared touch screen and touch whole machine products. The company has a professional technical team with many years of experience in research and development of touch control products, which can meet the needs of different customers. At the same time, the company has advanced production equipment and implements strict production process management to ensure stable and reliable product quality. Our products are widely used in various industries and are trusted and well received by our customers. Ltd. will provide better touch control products and services to our customers with technical innovation and excellent quality.

Pcap/ SAW/ IR Touchscreen Components

Pcap/ SAW/ IR touch monitor

Industrial Touch Computer All-in-One PC

High Brightness TFT LCD/LED Panel kits

High Brightness Touch Monitor

Outdoor/Indoor Digital Advertising Display

Customized Glass & Metal Frame

Other OEM/ODM touch products
CJTOUCH heavily invests in R&D so as to produce touchscreens with broad range of sizes (7" to 86"), for wide range of applications and for long periods of utilization. With a focus on delighting both customers and users, CJTOUCH's Pcap/ SAW/ IR touchscreens have garnered loyal and prolonged support from international brands. CJTOUCH even offers up its touch products for 'adoption', empowering customers who have proudly branded CJTOUCH's touch products as their own (OEM), thus, increasing their corporate stature and extending their market reach.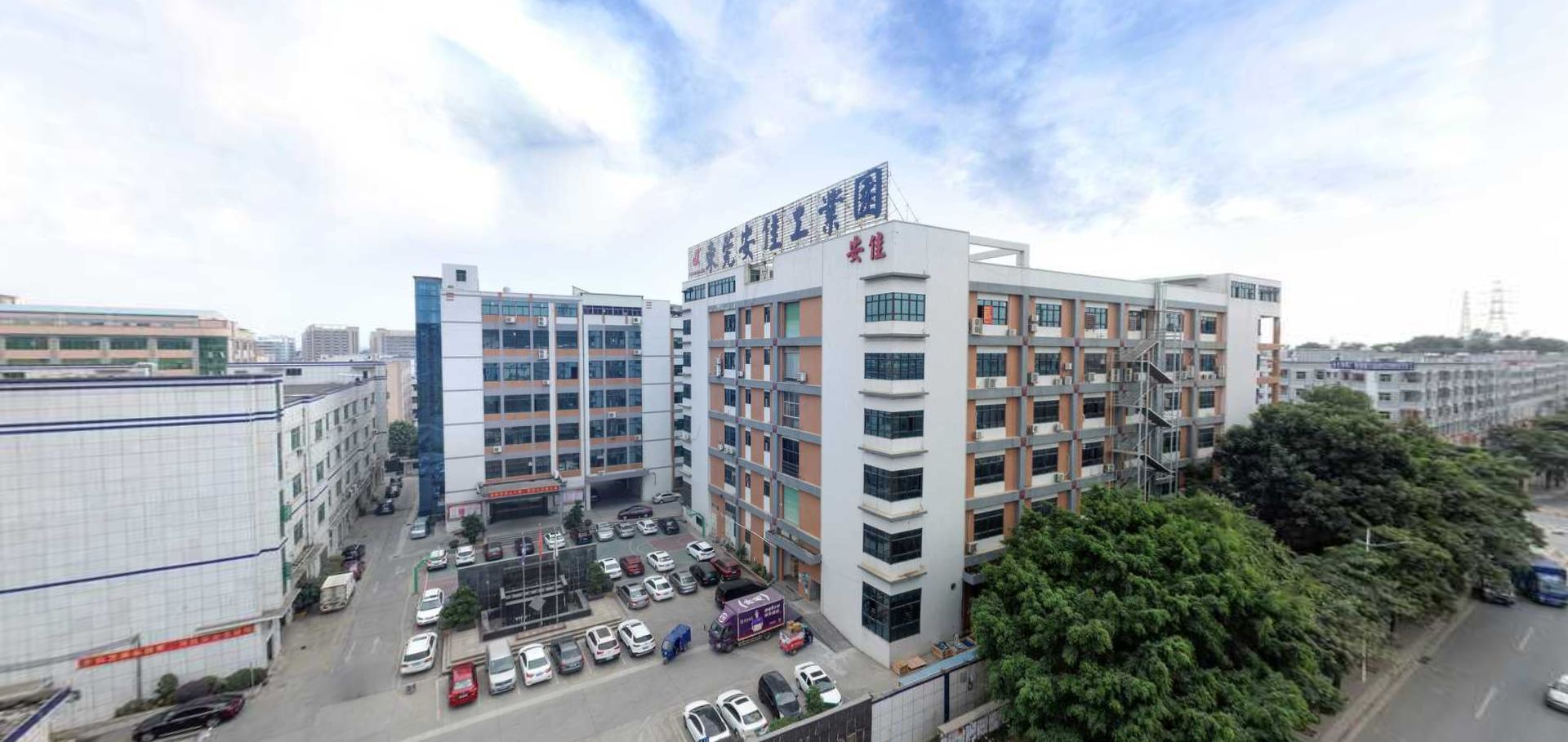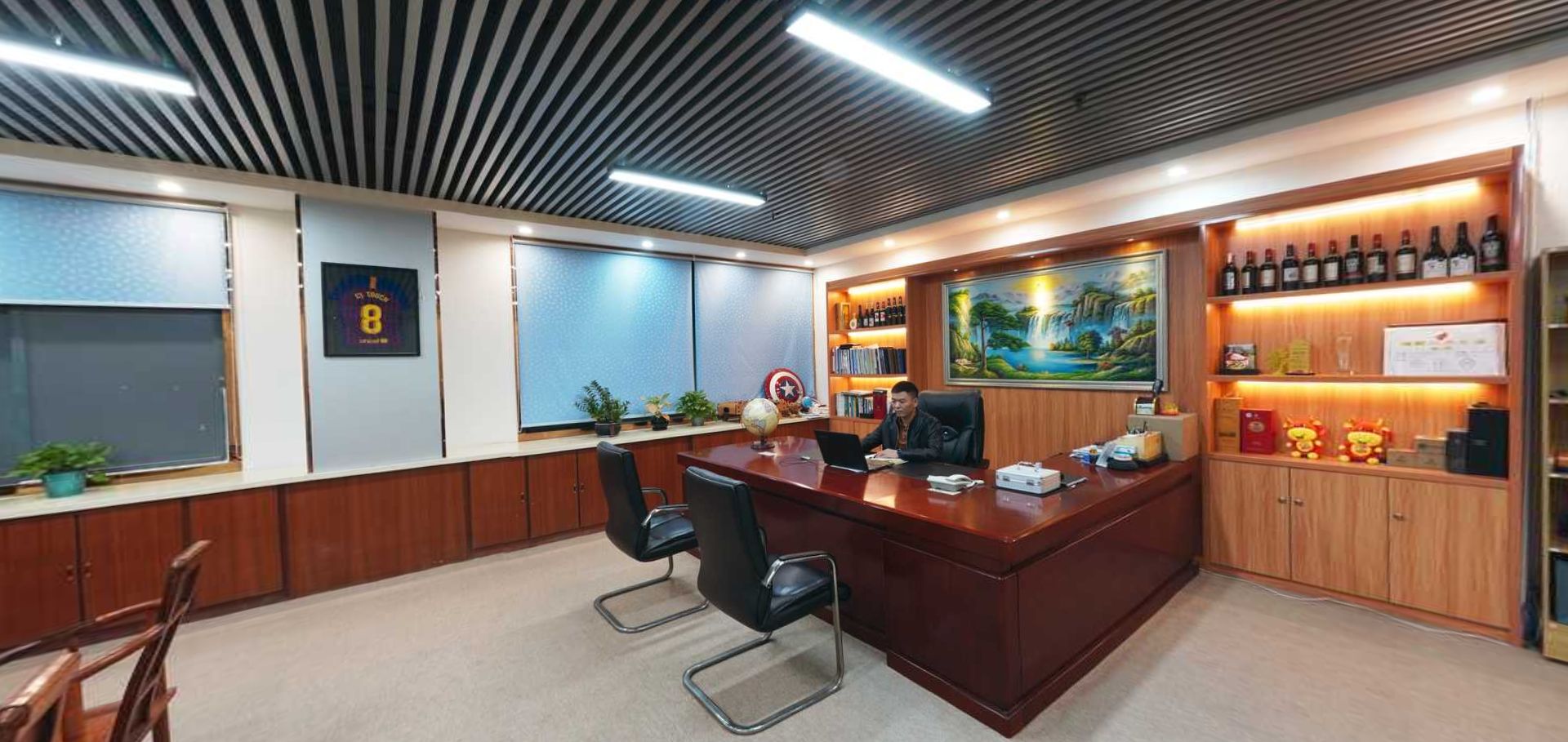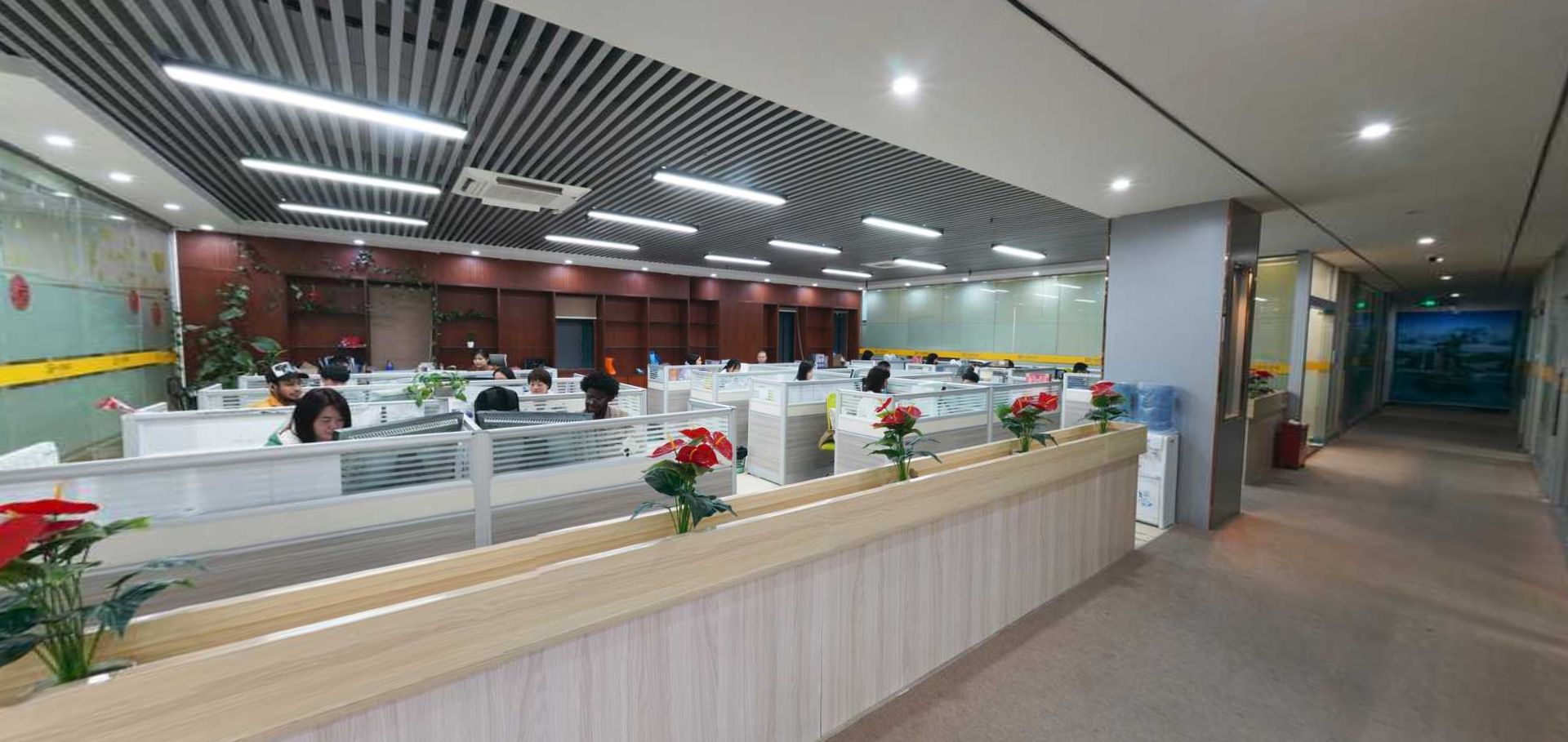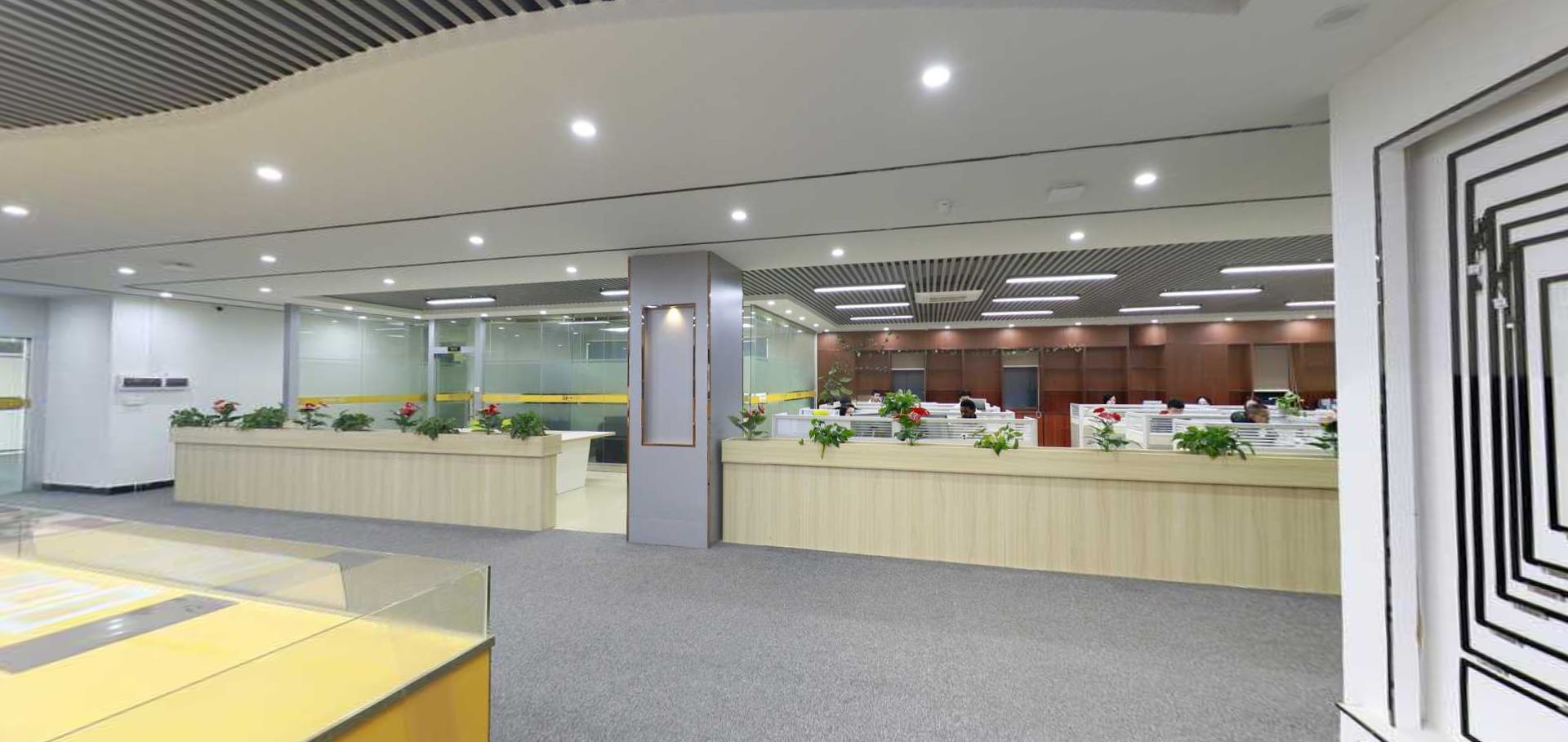 CJTOUCH is a leading touch product manufacturer and touch solution supplier.